Crockpot Freezer Meals
Slow Cooking for the Busy Mom!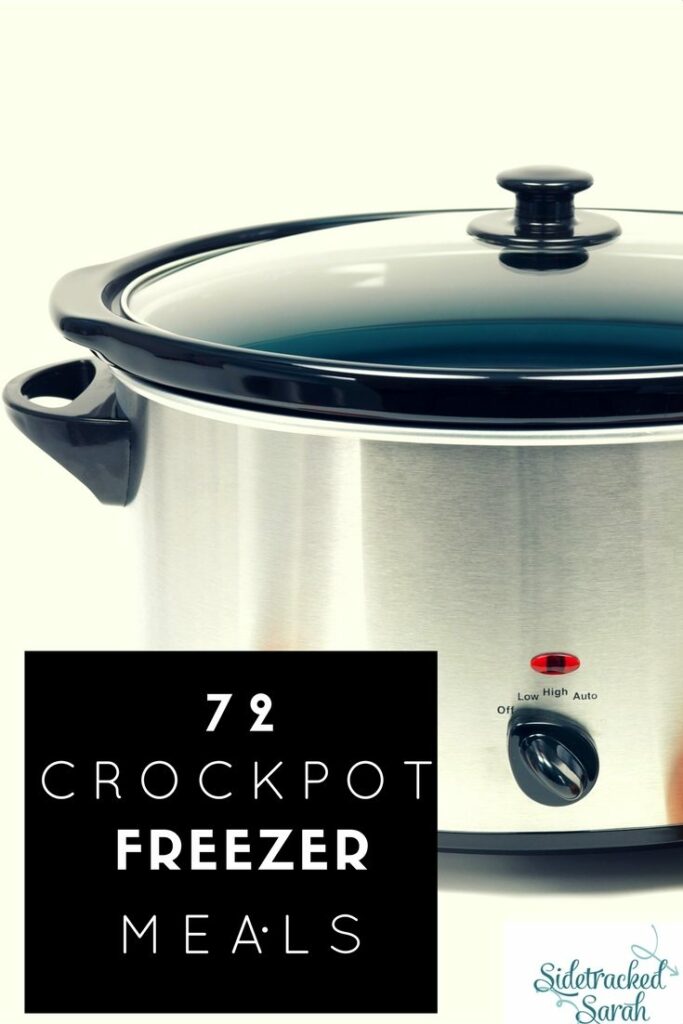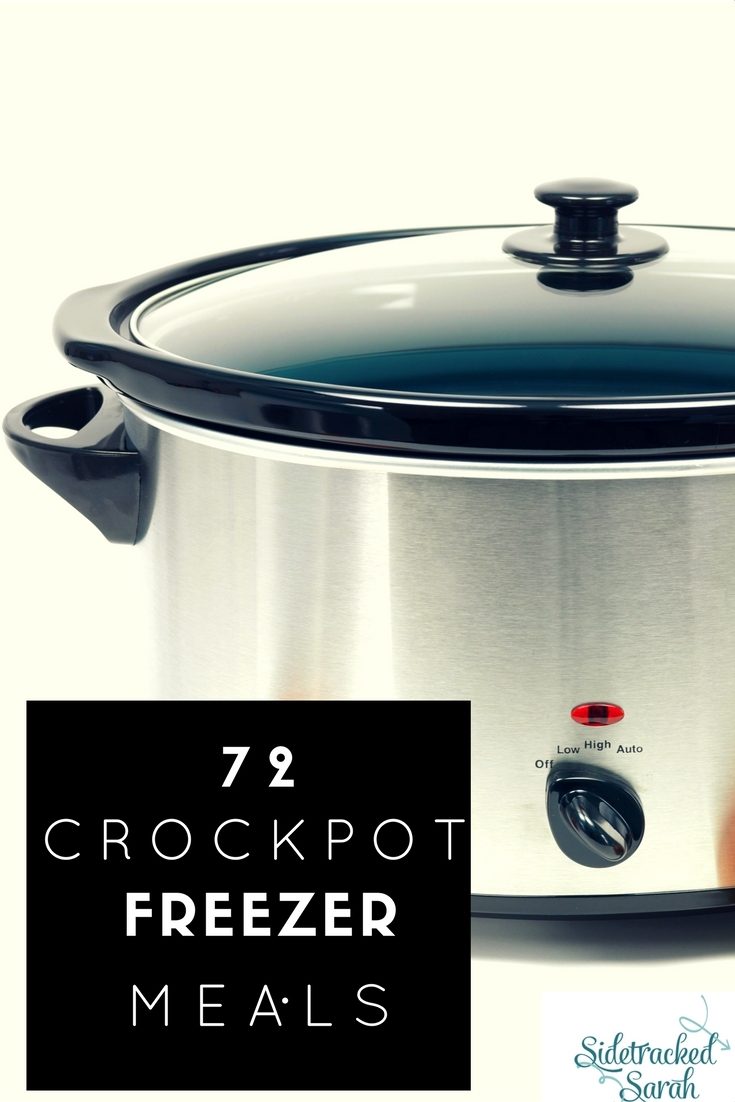 I used to think I wanted to do Once a Month cooking. The concept is great, but, I found that as I got older and busier (and had more kids), there was no way that I could do a whole month of meals all at once. When I'm feeling overwhelmed by life, I like to revert to Once a Week Cooking, with Crockpot Freezer Meals instead! Especially when it's the kind of meals that you don't have to do anything with but throw them into the crockpot!
We love Crockpot Freezer Meals! Today, I'm sharing with you several of my easy meals! There's slow cooker chicken, slow cooker soup recipes and more.
If you're wondering where to start and don't even know what the best slow cooker for your family is.  The short answer is, it varies for every family, depending on the size and features you need.   I tell you all about it here:  Best Slow Cooker Choices.  Now… let's see what we can cook up!
Chaos Cooking Freezer to Slow Cooker Cooking Plan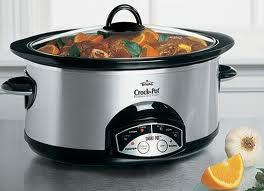 I've got 12 weeks (so far) of recipes here on this page.  If you'd prefer to printable, you can purchase them in my  store.  To receive a printable one week menu, you can also subscribe to my email list and one will be emailed to you.
 
Crockpot Freezer Meals
Each week contains:
Freezer to Slow Cooker Assembly Instruction

Printable labels