Freezer Meat Loaf
 
Meat loaf is another husband favorite.  I may just have to call this week 2, "husband favorites week"!  I grew up not liking meat loaf very much, so it was always hard for me to include it as a regular dinner.  However, this recipe seems to be an exception.  I really enjoy it.  Either it's growing on me or I just have a great recipe.  Either way, it's one of those easy recipes that makes the preparation time quick and the husband happy!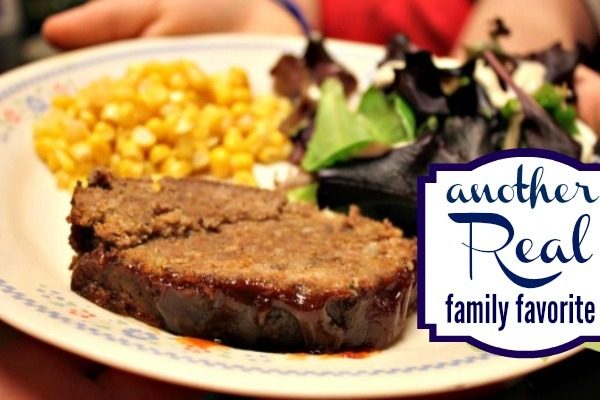 Ingredients:
Ketchup or BBQ Sauce to cover with while cooking.


Directions:
Mix into 2 individual loaves.

Place side by side into slow cooker.

Cook on low for 8-10 hours
Put meatloaf in crockpot & cover with ketchup or bbq sauce.

Label & Freeze as flat as possible.

Follow cooking instructions above.