[spacer height="20px"]
Your question answered by moms like you.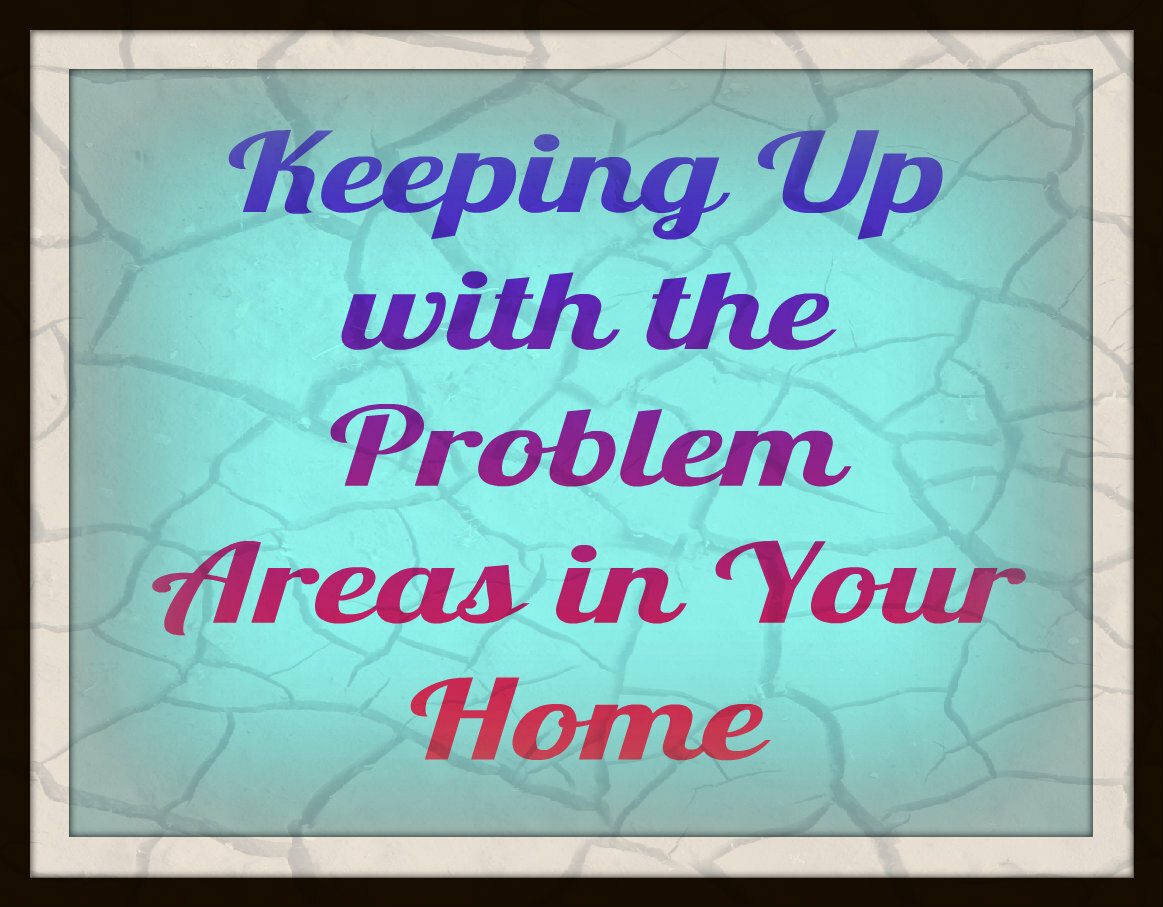 Last week, we had the Mommy Time Facebook Party.  Our topic of discussion was Organizing & Cleaning.
[spacer height="20px"]
One of the questions we discussed was:
[spacer height="20px"]
How do I keep up with the problem areas of my home (such as mud rooms, entrance way, where things get piled, etc.)?
Below, I will run through the answers that were shared by the other women attending the party.  
[spacer height="20px"]
1.  Heather of eMeals says:  "No after school snacks or dessert until it's cleaned up by your kids.
[spacer height="20px"]
2.  Julie says:  "Nightly pick them up before heading to bed. My kids know these as my "chores" I do while Daddy does bath."
[spacer height="20px"]
3.  Emmalee, (a homeschooling mother) says:  "Make it recess!  Take five minute breaks between subjects and race to see who can tidy the most.   I also add those chores to the "I'm bored" jar."
[spacer height="20px"]
4.  Amber says:  "Do something every day! Problem areas breed mess quickly!"
[spacer height="20px"]
5.  April says:   "Ours is the kitchen counter/bar. I try to clear off all junk at least 2 times a week, just so we can still manage to see the top of it. Throw out junk mail as soon as you get it. Don't put down!"
[spacer height="20px"]
6.  Lori says:  "Set a timer and spend 15 minutes in one problem area!"
[spacer height="20px"]
7.  Danielle says:  "Assign each person a chore related to that area, and if they struggle with a certain behavior, relate their chore to that. If they don't hang up their coat,have them make sure all coats are hung up. If they constantly track dirt in the house, have them sweep/vacuum the area."
[spacer height="20px"]
8.  Jennifer of List PlanIt says:   "Have a concentrated training week. All it takes to become a habit is doing it over and over again. Let your family know what you expect when they get home from school or have finished their lessons at home. Demonstrate it, let your children practice. Each day, stress the importance of doing a good job at this task. Watch closely. Guide. Next thing you know, they'll be doing it on their own. Persistence does pay off."
[spacer height="20px"]
9.  Jamie says:   "I try baskets for corralling stuff first, but if we have a "hot spot" area that just seems to stay cluttered, my goal has become NOTHING on that surface."
[spacer height="20px"]
10.  Michelle says:  "Some areas cleared out daily, others weekly…everyone has a shelf for shoes and a peg for a bag in the garage..those are a must."
[spacer height="20px"]
What about you?  How would you answer this question?  Please leave a comment below to tell us what works in your home.
Also, are you interested in seeing more questions answered in this format?  Please email me at sidetrackedsarah (at) gmail (dot) come [remove spaces and parentheses] or leave me a comment telling what topic you'd like to see discussed and any specific questions you may want to see answered, as well.  We will be hosting another Mommy Time Facebook party in a couple of months and I have yet to decide on the topic!