[spacer height="20px"]
Before we start, many of you have asked me what the best slow cooker you should get is.  It varies for every family, but I tell you all about it here:  Best Slow Cooker Choices.
You all may (or may not) know how much I love Dr. Pepper.  It's true.  It is my coffee, but I always wait until lunch time to drink it, unless I'm driving somewhere.  I was looking for new recipes to try and ran across this one here.  Mine is a variation of this, and it turned out really good!  The taste of the chicken is just perfect.  I always have Dr. Pepper on hand, why not try it on my chicken?  It's one of those meals that is so quick and easy to throw together, yet offers a different taste!
Dr Pepper Chicken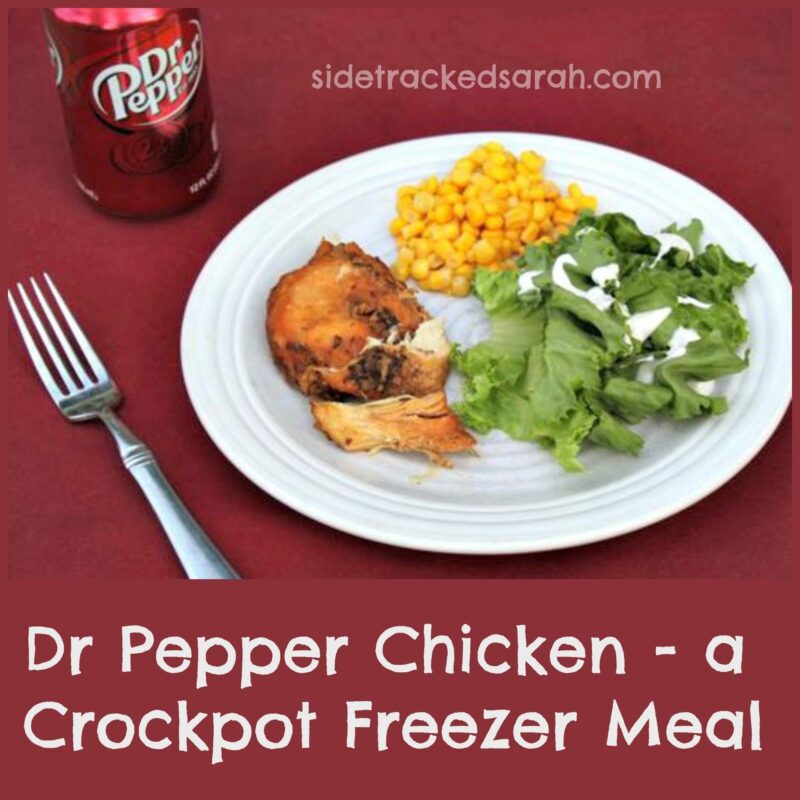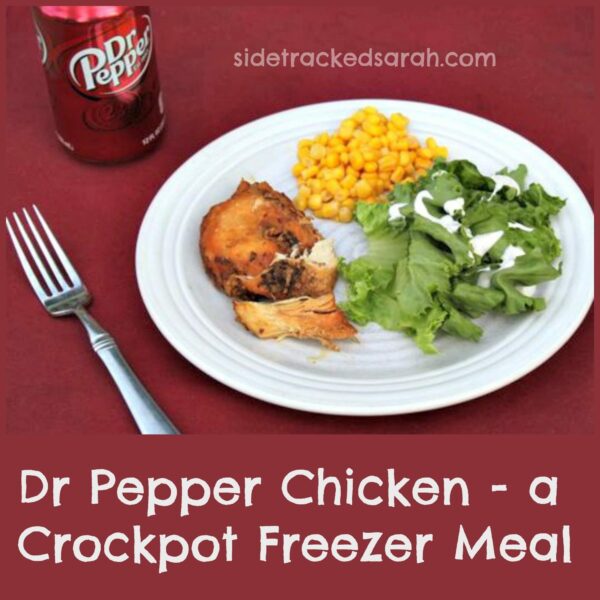 Tweet this recipe!
Click To Tweet
Ingredients:
Boneless skinless chicken breasts, enough for your family (I used 7)
1 12 oz can Dr. Pepper
2 tbsp brown sugar
1 onion soup mix packet
Instructions:
Mix the Dr. Pepper, brown sugar and onion soup mix together in a bowl.  Place chicken breasts in bottom of slow cooker.  Pour mixture over the top.  Cook on low for 8 hours or on high for 4.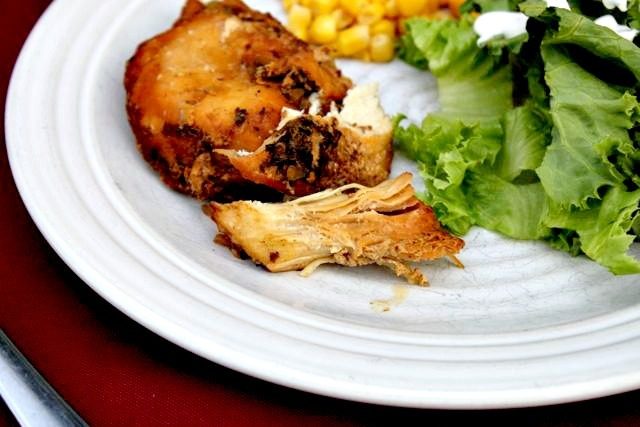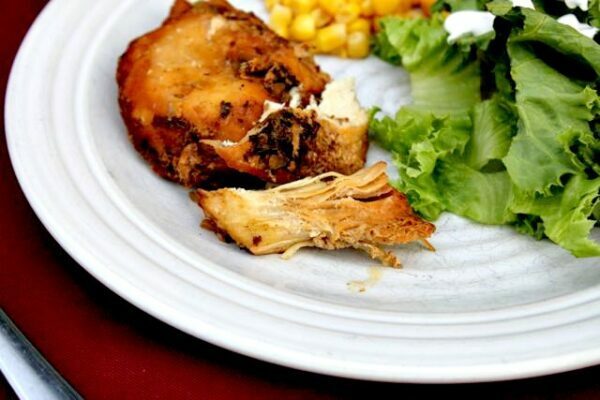 Freezer to Slow Cooker Instructions:
Mix all ingredients in a gallon size freezer safe bag.
Label and lay flat to freeze.
*Some links in this post are affiliate links.