[spacer height="20px"]
6 Meals,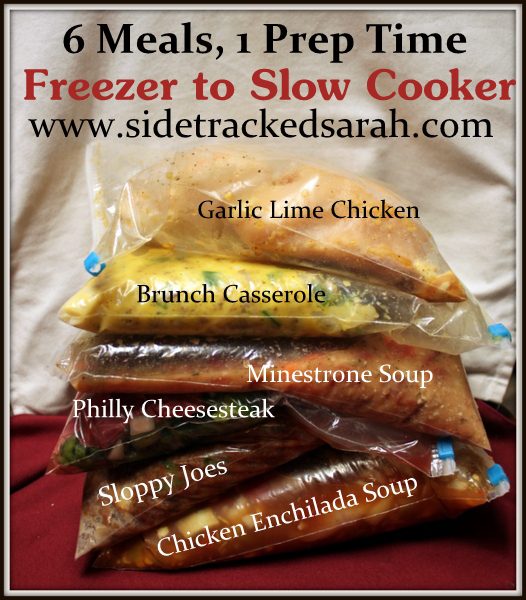 This menu is no longer available on my site, however, you can still receive it complete with
[spacer height="20px"]
Recipes
Shopping List
Assembly Instructions
Photos of Each Dish
[spacer height="20px"]
by subscribing to my site!  It will be included as a free download to all subscribers!!  If you are a new subscriber, you will not receive it until the next time I update my blog, most of the time it is within 1-2 days.  It will be at the end of the email.
Subscribe today!