I bet you already forgot about the slow cooker giveaway didn't you?  It's only been about a month ago that I asked you to fill out that survey.  It was  for a chance to win a slow cooker and recipe book package.  Well….it took me a while, but I have FINALLY picked a winner!  I used Random.org, to keep it completely fair (and there was over 600 entries).
The winning number was 216!  I didn't get names with the survey, but I did get an email.  I won't be giving the winner's email address away to everyone out here, but I'll give you part of it…..in case it's you and you didn't get my email yet…..
If your email looks similar to this (filling in the stars with the correct letters/numbers), you are the winner!  Congratulations!!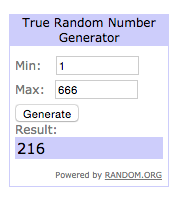 She won this slow cooker and ebook package: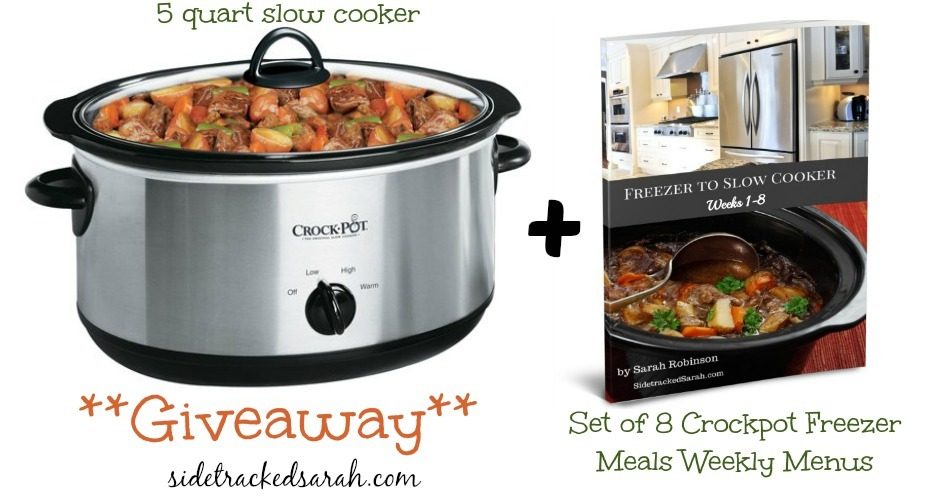 I wish I had 665 more slow cookers that I could afford to give away to all of you, but unfortunately, I'd be completely bankrupt, lol…but….you can still take advantage of the weekend sale that we have going on right now.
For the first time and likely the last time for this bundle all together, my friends Tabitha from MeetPenny.com and Sharla from The Chaos and the Clutter have teamed up with me to offer you some amazing cookbooks and recipes!  All of my ebooks are included in this bundle, that means, you'll get Weeks 1-8, plus my Walmart menu, plus Sharla's Chicken Dump recipes and Tabitha's Oven Free Dinners and more!  Seriously, this is the last day to get in on this great sale….so get it before this combination of books goes away forever!  You can read more about the sale here: