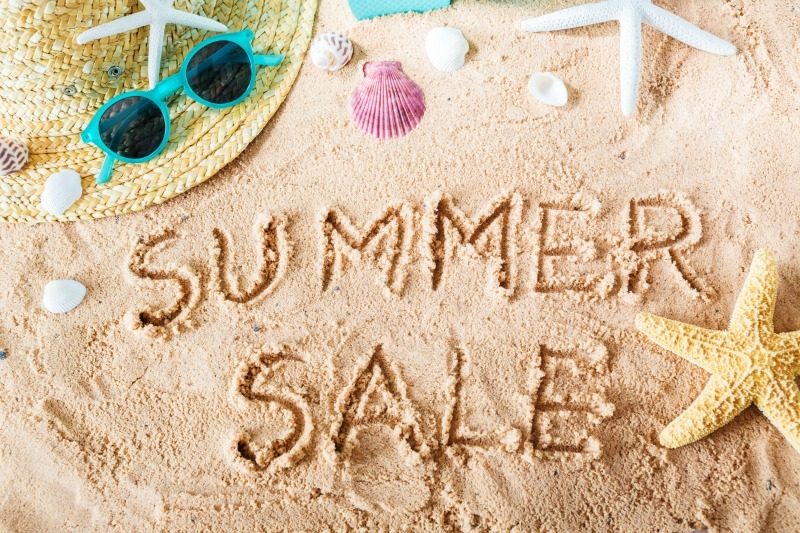 Hey friends!
I've got some exciting news!  The Summer sale has just begun for the Freezer to Slow Cooker Subscription Plan!  Who thinks that slow cookers are just for the winter months?  Not me!  There's so many things you can do with a slow cooker AND you can keep your house a little cooler just by using it instead of your stove/oven.
I'm having a special summer sale this week, where you can get a free Slow Cooker Sandwiches and Wraps ebook.  You know you love a great sandwich or wrap (and one that isn't only cold-cuts) for a quick summer time meal!  This free bonus goes to anyone who purchases the weekly or annual subscription PLUS you'll get 25% off of the annual subscription plan if you purchase during this sale!
Imagine, only having to do an hour or two of preparation work to get all of your dinners for the week on the table without heating your house up!  I even give you the shopping list and assembly instructions!  If you'd like to get in on it, be sure to check out the sale before it goes away.  The price will increase after that.  To read more about the Freezer to Slow Cooker Subscription Meal Plan and what is included with it, be sure to go here for the regular meal plan or here for the low carb/Paleo style meal plan.  Use code:  25PERCENT.
The sale ends soon….time is ticking!
And, in the mean time, if you have any questions, feel free to email me and I'll be happy to answer them!
Sincerely,
Sarah
P.S.  The regular price of the meal plan will be going up soon, so be sure to get in at the lowest price you'll see in a long time!  Use Code:  25PERCENT