Description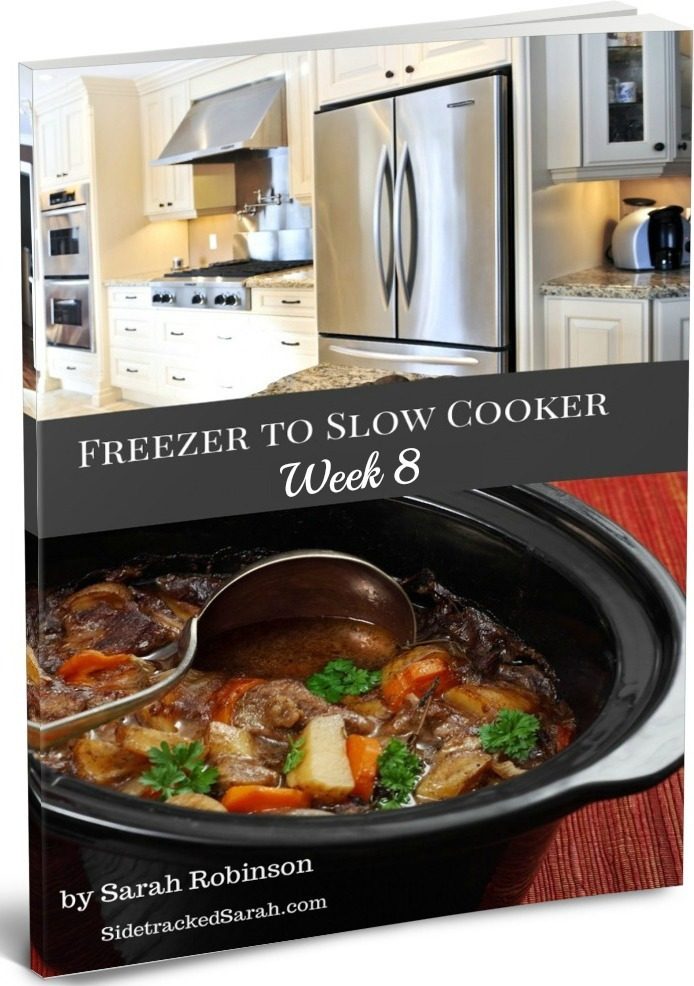 This weekly menu comes with 6 recipes, assembly instructions, shopping list and labels you can cut out and tape onto your freezer bag. Recipes included are:
Salisbury Steak
Stuffed Pepper Soup
Chicken Ala King
Pizza Burgers
Crockpot Sausage and Peppers
Cheeseburger Soup
If you're unfamiliar with

Crockpot Freezer Meals

.  Here's the general idea.
Shop for one week (or more if you wish) of dinner recipes (using the provided shopping list)

Do all of your prep work for the week at once, including chopping of veggies, browning of meat, etc.

Assemble your meals for the week in a freezer safe bag.

Label your bag with what your item is and what instructions you need for cooking day on the bag.

Get as much air out of the bag as possible and lay flat to freeze.

If you know you're going to be using the recipe within a day or two, you can just refrigerate it.

On cooking day, throw the meal in your crockpot, following any "extra" instructions that you labeled for yourself.
Note:  The prep time should take about 1-1.5 hours.  These recipes feed our family of 8 (probably about 6 adults though as we have some little people who don't eat much).