Disclosure: I received a Uzinggo Subscription for free so that I could accurately review the product. I was compensated for my time. All opinions represented in this review are my own.  
I recently learned of a neat online educational program called Uzinggo.  My children were allowed to give it a test drive to see what we thought and I can say that we were pleased with what we found!
Uzinggo is an online program that you can use to enhance your child's math and science education.  In it, you have access to multimedia presentations and videos to help cement the concepts being taught.  While Uzinggo is great for both Middle School and High School students, we only visited the Middle School section of the site with my 8th grader.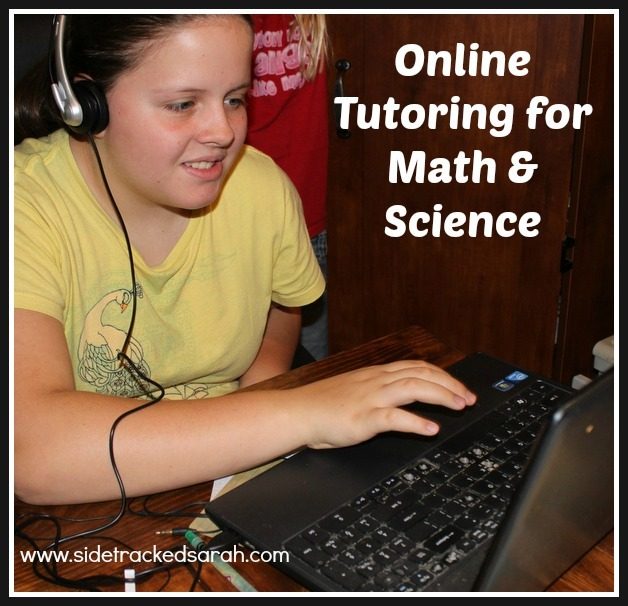 How It Works
Your student will start on a Zing Path.  Each Zing Path will build on another, so it makes sense to do them in order.  But, if you prefer to search out a specific subject, you can use the search feature to find what you're looking for and only do the Zing Path in that area.   The program can be used as a complete science and math curriculum OR it can be used as a supplement.  Each lesson has printable activity sheets, teacher's guides and supplements to go along with it so that you, as the teacher will be well prepared!
Online Science Lessons
My 13 year old daughter really loves science, so that was our first stop.  We began by checking out the respiratory system.  It was fun to be able to click on each different part and see exactly how it worked.  After we explored each part, we then watched the inside of the body in action, while it pushed air into its lungs and back out.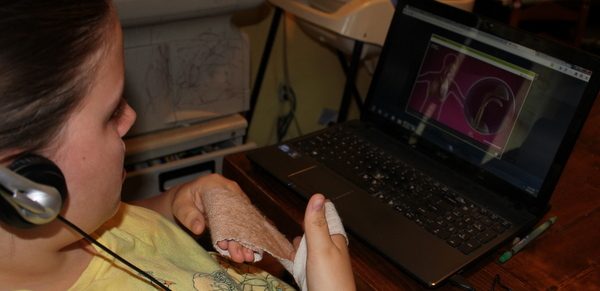 The science section for Middle School covers several different aspects, including Life Science, Physical Science and Earth & Space Science.  In addition to learning about the respiratory system, we also explored ocean currents and even how to use a microscope to observe organisms.  It was all very well laid out and easy to understand.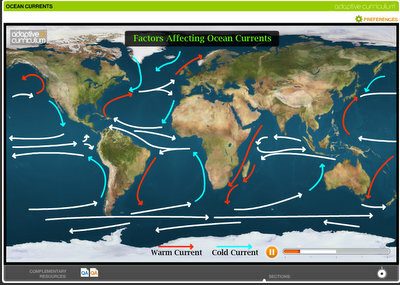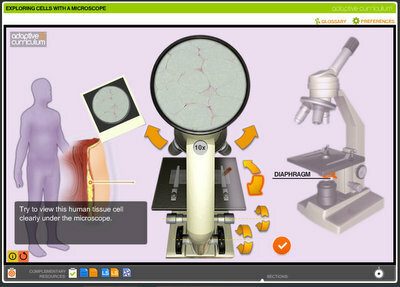 Online Math Lessons
The Middle School Math section covers the following:
6th Grade – Math Foundations
7th Grade – Pre-Algebra
8th Grade – Algebra Foundations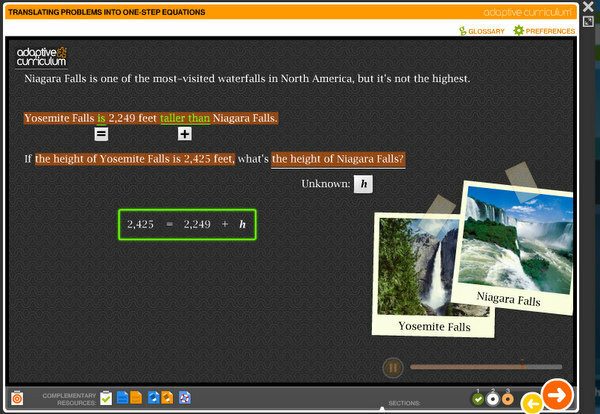 Math isn't a place where my daughter struggles as much, so we didn't dive into this section of the site very heavily yet, but it's nice to know that any time we need some help, we can go there and get it!  We felt like the math instruction that we did try was easy to understand and very useful to help your child to understand the math concepts in his or her particular grade level. Uzinggo is great at using real life examples which helps my 8th grader to better conceptualize what it is she's learning.
What We Love About Uzinggo
Audio & Video – I'm a big fan of encompassing the visual, audio and even the interactive.  I believe that it helps solidify what they're learning if they can hear it, see it and play with it (even if playing with it means pushing buttons on a computer!).
The assortment.  I love the assortment of videos and ideas that are presented within the Uzinggo platform.  They're very thorough when covering each subject.
We love the fact that if you're not understanding something, you can always start over or watch the lesson again until you do.
I really love the parental controls.  I can check to see how long she's spent on a particular subject.  I can also view her scores and how far she's progressed in one report.  It's really handy!
It's not just for homeschoolers.  If I had a child struggling in math or science who was also in school, I'd definitely consider using this as an additional tutor for him or her.
Now that I'm "done" reviewing it, I definitely plan to continue to implement it's use throughout this whole school year.  We like it THAT much!
Buy It!
Parents who are interested in purchasing this amazing online tool, can do so and get 15% off of your purchase!  If you are purchasing the monthly payment option, your discount will be good for 1 year.
Uzinggo – Middle School Ultimate Package (Math & Science Combo)
Uzinggo – High School Ultimate Package (Math & Science Combo)
Use Code:  iHomeschool15
Win It!
You have the chance to win a year's subscription to Uzinggo!  Just enter into the giveaway below.  If you're reading in an email, you'll need to click over to the blog in order to do so.