Do you know what today is?
Yes, January 5th!  Monday.
Do you know what that means?
It means, I begin working on some new goals.  New goals of eating better, exercising more and planning ahead better!
I'm actually going to use my Crockpot Freezer Meals to help me.  I'm going to plan ahead my meals again (somehow I got out of this habit the past couple of months…(smacks self in the head!).  I'm even going to start getting up earlier.  I'm saying goodbye to one of the worst years I have ever had and I plan to embrace 2015 with happiness, gratitude and a great plan to have an amazing year!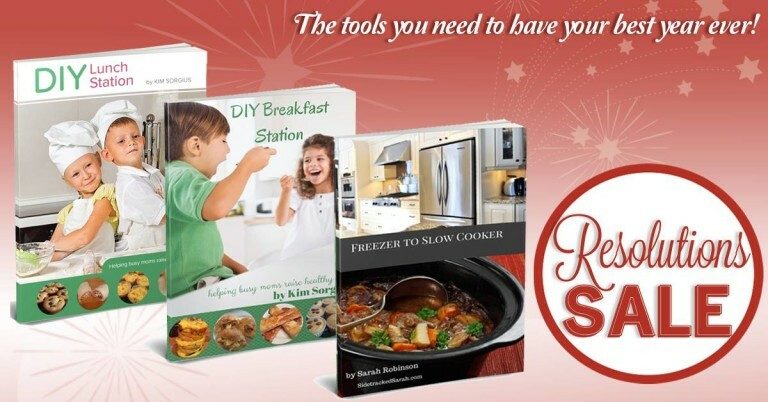 This sale has several different options.
We've brought back the Stock Your Freezer Sale that we had a few months ago, but this time, I've got weeks 5-8 included.  Also, if you don't want the books included there, there's a couple of other bundles that you can purchase for around half price!
Be sure to read all about the options here: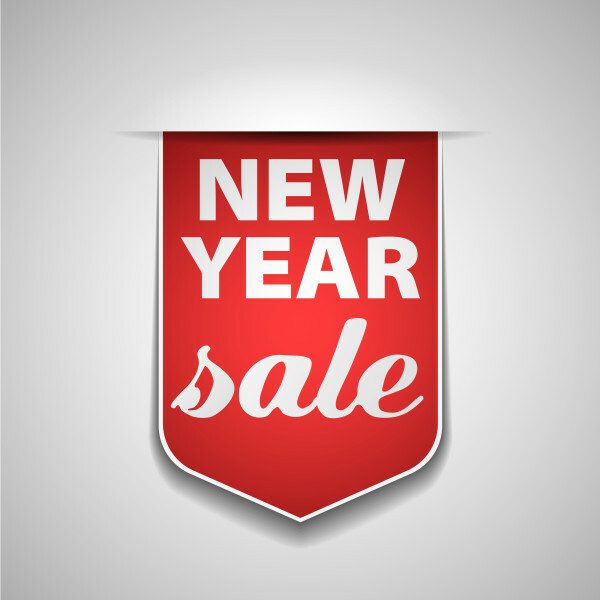 Hurry, you only have until midnight to make your purchase!
Oh and if you haven't gotten entered into the giveaway for the slow cooker yet, be sure to get entered here, because it ends this week, too!