If you're military or retired military, this sponsored post is for you!  All opinions written are 100% my own!  
Hey Military families.  Have you heard of the Armed Forces Vacation Club® yet?  If you are active duty, reserve, guard, or a retired member of the United States armed forces OR a civilian employee of the Department of Defense, you qualify for this amazing deal!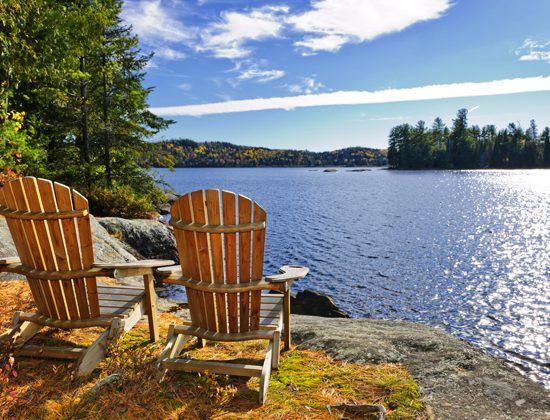 Many years ago, my husband and I discovered this company called the Armed Forces Vacation Club®.  Even though we didn't have much money, we were able to take our small little military family of 4 (at the time) and get one week of lodging in a 2 bedroom condo for one very low price.  I'm not talking dumpy apartments either.  I'm talking rooms that are decked out with fully equipped kitchens, king beds, washers and dryers as well as Jacuzzis.  The places that you can rent from AFVClub are amazing!  Seriously.  They make your vacation so much more enjoyable!  When we rent from an AFVClub resort, we typically spend less money on the vacation overall, because we eat out less (we cook in the kitchen) AND we use the on site amenities (like golf, swimming, playgrounds, shuffleboard and more).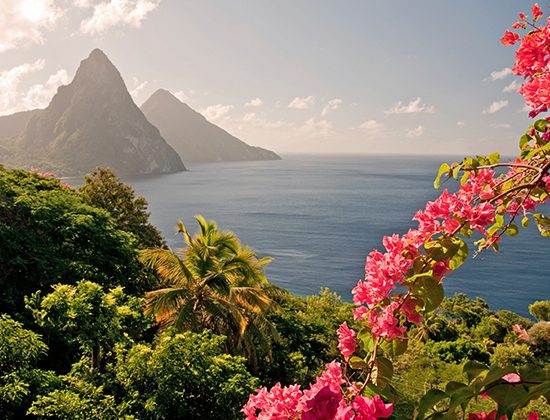 Since we live within a few hours of Branson, Missouri, we typically book our resort stays there, but there are hundreds of other options of wonderful resorts to choose from, too.  You can go to Orlando or Gatlinburg or even Atlantic City.  I've even seen houseboats on Grand Lake, OK available for rent through this company, too.  Your vacation possibilities are limitless!
If you've not tried it yet, let me encourage you to do so.  Membership is free and right now, you can get a one week long vacation rental through the Armed Forces Vacation Club® for only $349!  If you book by November 19, 2015 at 11:59 PM ET, you can get $50 off of 7 night resort stays, making your stay only $299 for 7 nights!  (This offer applies only to select 7 night stays. Sale pricing reflects discount where applicable. All prices are in USD.)  Also, AFVClub gives back 10% to the MWR program on your military installation, just to help fund their efforts!  Pretty cool!
This is a sponsored post written by me on behalf of Armed Forces Vacation Club®.