This post contains affiliate links
Hey!  I typically don't share too many deals here on SidetrackedSarah, unless it has to do with my own products, but this one is too good to keep to myself.  I shared a deal like this from the same company, several months ago, when Big Hero 6 was first being released and it was totally legitimate (I participated and got paid to buy this DVD).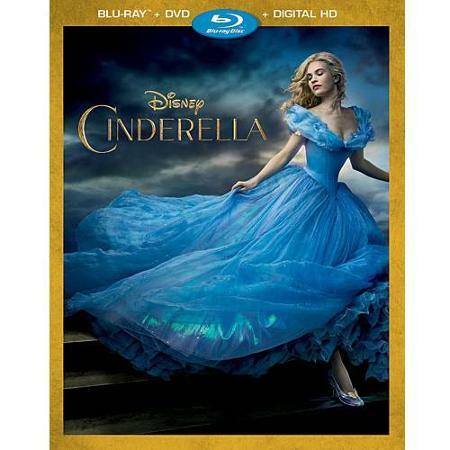 Here's what you do:
(Disclaimer:  Only new TopCashBack Members are eligible for this deal, however, TopCashBack allows more than one membership per household).
It is important to follow these instructions carefully:
 Go to TopCashBack and sign up as a new member.
Then go to this page and click through the link to preorder the new Cinderella DVD while it is priced between $19 & $20.
You can select Site-to-Store shipping to save on shipping charges.
Once your order has been verified, TopCashBack will refund you $22 to cover any tax that you may encounter.  (This can take 1-2 weeks).
It is important to do this as soon as possible as this deal sells out quickly!  It may last a day or two, at most.
That's it.  Like I said, I've done a deal like this when I first signed up and my husband did one, at another time and it always works!  We get our money back!