[spacer height="20px"]
Remember last week when I shared about our Flatout Flatbread Pizza Party?  We had so much fun making our pizzas and decorating for Christmas.
[spacer height="20px"]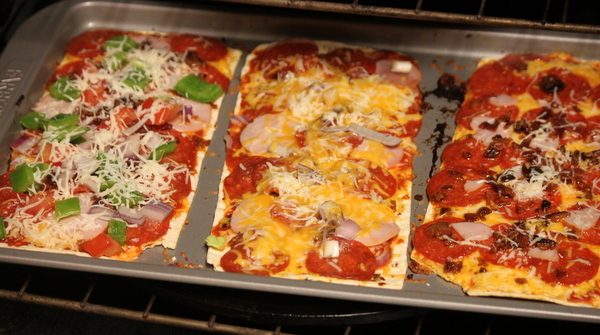 Well, Flatout is hosting a giveaway for you!  You can win a $50 gift card to Walmart!
In order to enter the giveaway, all I need for you to do is to leave me a comment!  Yep, that's it.  I'm feeling simple this week!  You have 7 days to enter.  Giveaway will end at 10:00 a.m. Ct, Friday the 21st of December.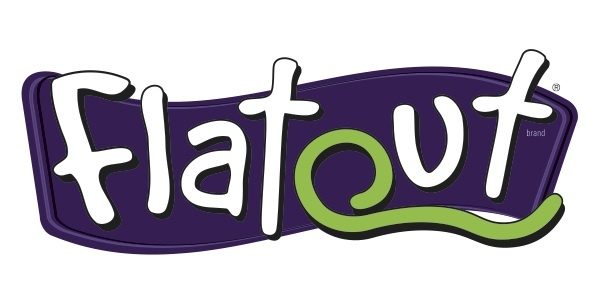 For more information on Flatout Flatbreads, visit FlatoutBread.com.
[spacer height="20px"]
You may be interested in trying the Crispy Bacon Tomato Flatbread Recipe featured in the Walmart Holiday Guide on pg. 2.
[spacer height="20px"]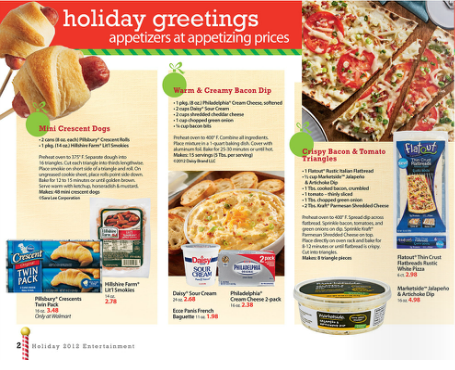 For more entertaining ideas, visit the Walmart Holiday Entertaining Pinterest Board.
This giveaway has ended 
[spacer height="20px"]