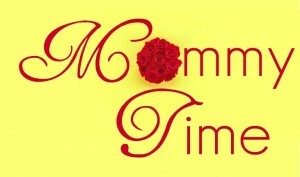 Hopefully, you were able to spend some time with us on Thursday night as we celebrated the month of Love at the Mommy Time Facebook Party. We had lots of fun, plenty of door prizes and some special discounts from our wonderful sponsors.
Congratulations to the RSVP winner of the $50 Amazon or Paypal gift card…
Kathy
ericandkathy@
The RSVP winner as 48 hours from the time the email went out to claim her prize!
These giveaways have ended 
Open Giveaways ~
If you missed any of these great offers or the giveaways, you can find them listed below. Please note that all giveaways end on February 15th.
Blessed Beyond a Doubt
Meet Penny
Sidetracked Sarah
A Classic Housewife
Related posts: