In this message you will find:
Information on your free Valentine's Day Idea Book
10 Tips for Driving on Snow & Ice (Link to my Post on Homemakers Challenge)
Hearty Cheeseburger Soup (Link to my post on Free Homeschool Deals)
New Book Release by Shannon Hope O'Donnell + Chance to win prizes for launch day (today!)
1.  Free Valentine's Day Ideas E-book
Are you starting to think about getting ready for Valentine's Day again?  Last year, I put together a free E-book for my subscribers by combining some ideas from many different bloggers. Each blog owner gave me special permission to use their unique Valentine's Day ideas and put them all in one special E-book.  This E-book is fun because it has homemade Valentine ideas, Valentine's Day crafts to decorate your home with, printables and fun Valentine's Day foods!  You may have already received this e-book if you were around my part of the blogosphere this time last year, but if you haven't, it's free to subscribers of Sidetracked Sarah.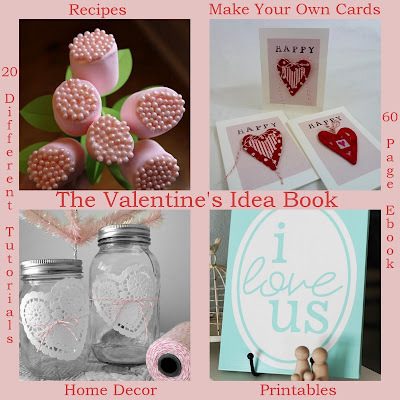 2.  10 Tips for Driving on Snow & Ice
Have you had lots of ice and snow where you live?  We just had our first ice storm a few days ago and it was small and pretty much worthless.  If it's got to be this cold, I'd prefer that we get some pretty snow to go  with it.  Now, I don't want it to stay very long or anything, because really, I've decided I should live in Florida for the winters, but…. for now, I'm going to be prepared, just in case.  You should be, too!   This post is shared on Homemakers Challenge where I'm a contributing writer.  Just click on the link below:
 3.  Hearty Cheeseburger Soup
I'm also a contributor on Free Homeschool Deals.  If you've not been there before, you should check it out for some great freebies that are homeschool related.  They also have some other regular features, such as Easy Homeschool eals, Homeschool for Free & Frugal & Affording the Homeschool Life.  This is a great site you won't want to miss, if you're a homeschooler.  If you're not a homeschooler, you can still check out the recipes!   We will be adding to them each month.  For the recipe I shared on Free Homeschool Deals, click the picture below: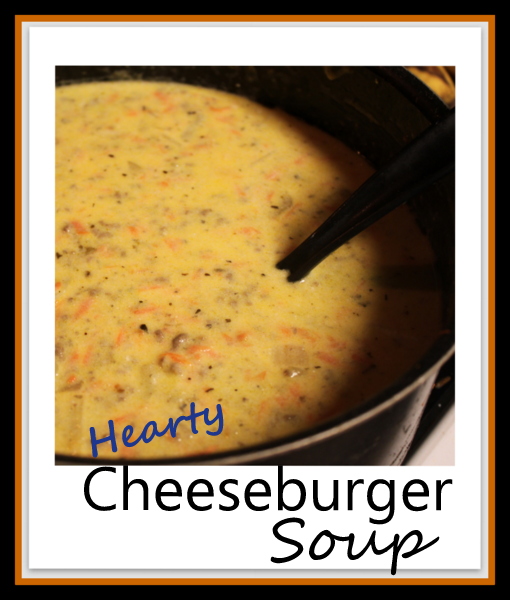 4.  New Book… Love's Memory – Launching Party TODAY!!
I was asked to read and review this book, Love's Memory, and I had planned to do so, but time just got away from me and I didn't get it done.  But….I still wanted to let you know about it.  Plus, today only and for the next 24 hours, the author, Shannon O'Donnell, is having a Virtual Book Launch Party (January 15, 2013).  She's going to have freebies, drawings and discussion.  So take a minute and go say hello!  Browse the party and see all the free party favors!
Love's Memory. It's an inspirational novel about a woman who has an accident that causes her to lose her memory and forget her family. It's not just soul-stirring, its life changing! Buy it today on Amazon and receive thirty free gifts!   www.shannonhopeodonnell.com
This post contains affiliate links 
Related posts: