Tonight, I had the Noonday Trunk show (AKA House Party) where we were fundraising for my friends the Tanquary's.  We were hoping to help them fund their adoption.  In conjunction with that, Brenda, my local Noonday Collection Representative was giving away a $25 gift certificate.  The winner of that giveaway was picked early this morning.
The winner is………..
Erin D.  
Congratulations Erin.  I've emailed you.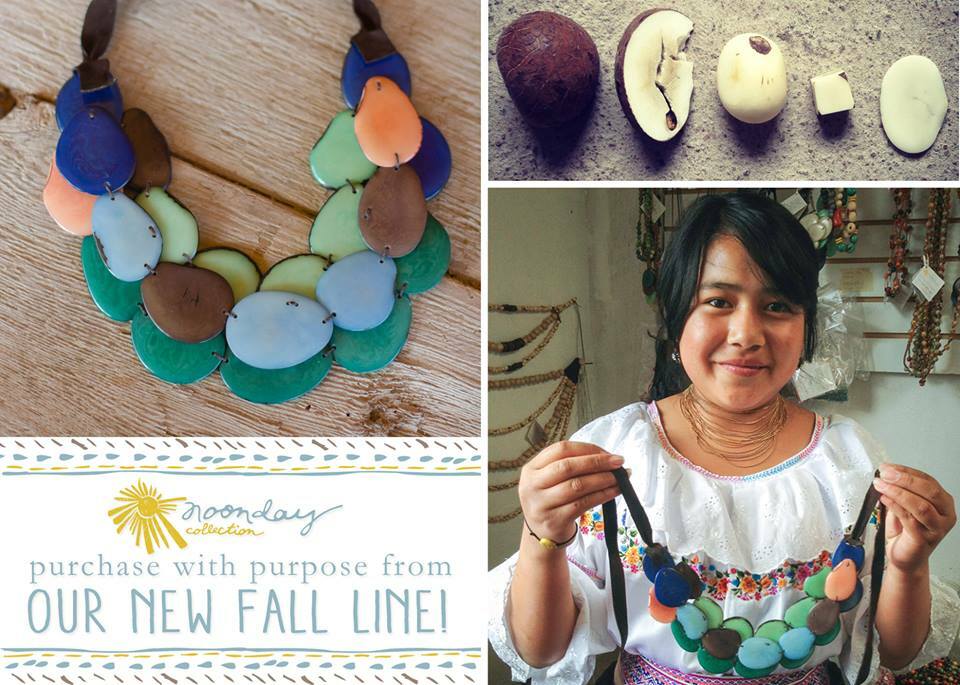 If you're not a winner, you can still help fund the adoption by ordering from Noonday Collection (I receive no compensation for this).
If you'd be interested in supporting the Tanquary family by ordering an item, you can do so by going to the following site:
www.brendahibbs.noondaycollection.com
Directions for ordering:
1. Shop from the website, www.brendahibbs.noondaycollection.com
2. Choose "Brenda Hibbs" as the ambassador during checkout.
3. Enter "Tanquary Adoption Fundraiser" in the spot under 'Trunk Show Name".
4.  All orders must be complete by Saturday, October 19, 2013.
If you know you're not interested in ordering anything but would still like to support the adoption of little Kaydee who also has Down's Syndrome, take a look at this video.

You can read more about the family at Tanquary's Arrows.  They are still in need of raising $4000 and if they reach a certain goal on the Reese's Rainbows site by Friday, they will get a $600 matching grant.  Any way that you can help is appreciated!