This is a Sponsored post written by me on behalf of Michelina's for SocialSpark. All opinions are 100% mine.
Lunch is one of those meals that I prefer to just go out to eat.   I never seem to have what I want to eat in the house.  Of course, being pregnant, doesn't help anything.  I get a sudden craving for something bazaar and have to decide it's worth the time and expense to drive into town to get it.  Usually, it's not.  Especially since I'm a stay at home, homeschooling mom.  My schedule is just too busy to drop what I'm doing to fulfill a restaurant craving.
When I ran across the Make It Your Michelina's lunch time ideas, I was excited.  I can actually keep better meals on hand, by having a few frozen Michelina's dinners in my freezer.  The general idea is to take a frozen dinner and turn it into something you'd be more excited to eat, by adding just a few of your own ingredients.  The best part?  It only takes a few minutes!  Now that's my kind of lunch!
Here's a list of my top 5 ideas I've seen so far.  Of course, I think I'd like to do some experimenting on my own to see what I can come up with, too.
1.  Roasted Tomato & Shrimp Fettucini Alfredo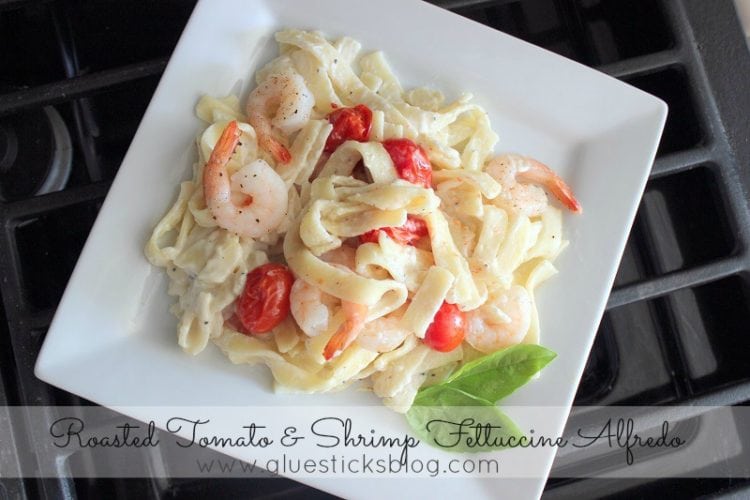 2.  Gyro
3.  Easy Chipotle Chicken & Rice Burrito
4.  Taco Bowl
5.  Chipotle Chicken & Rice Tacos
Don't these look amazing?  How would you dress up your own Michelina's Frozen Entree?  
Want more recipe ideas?  Be sure to visit:  
 Follow Michelina's on Facebook